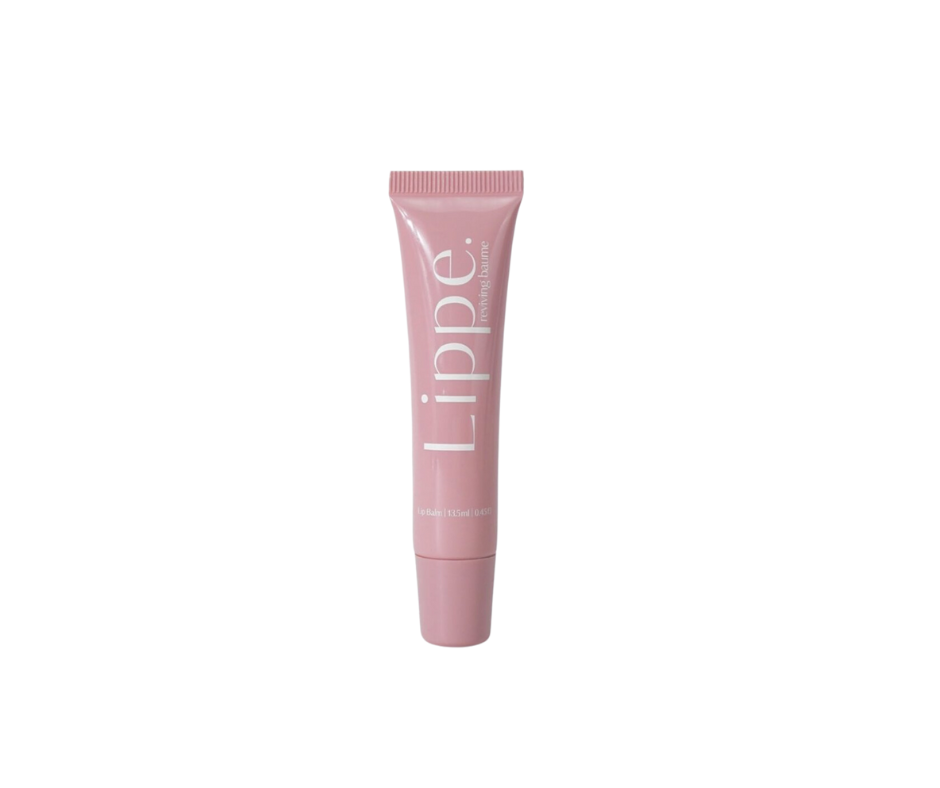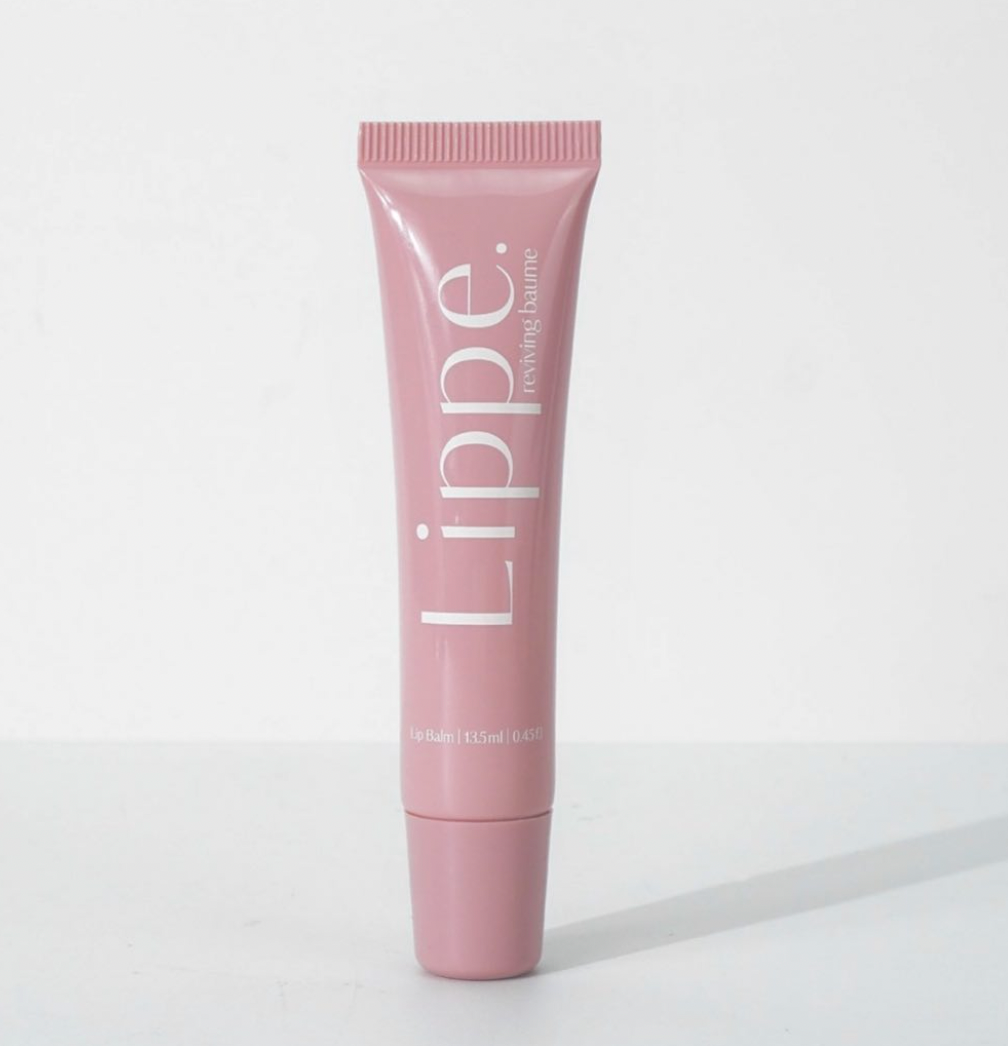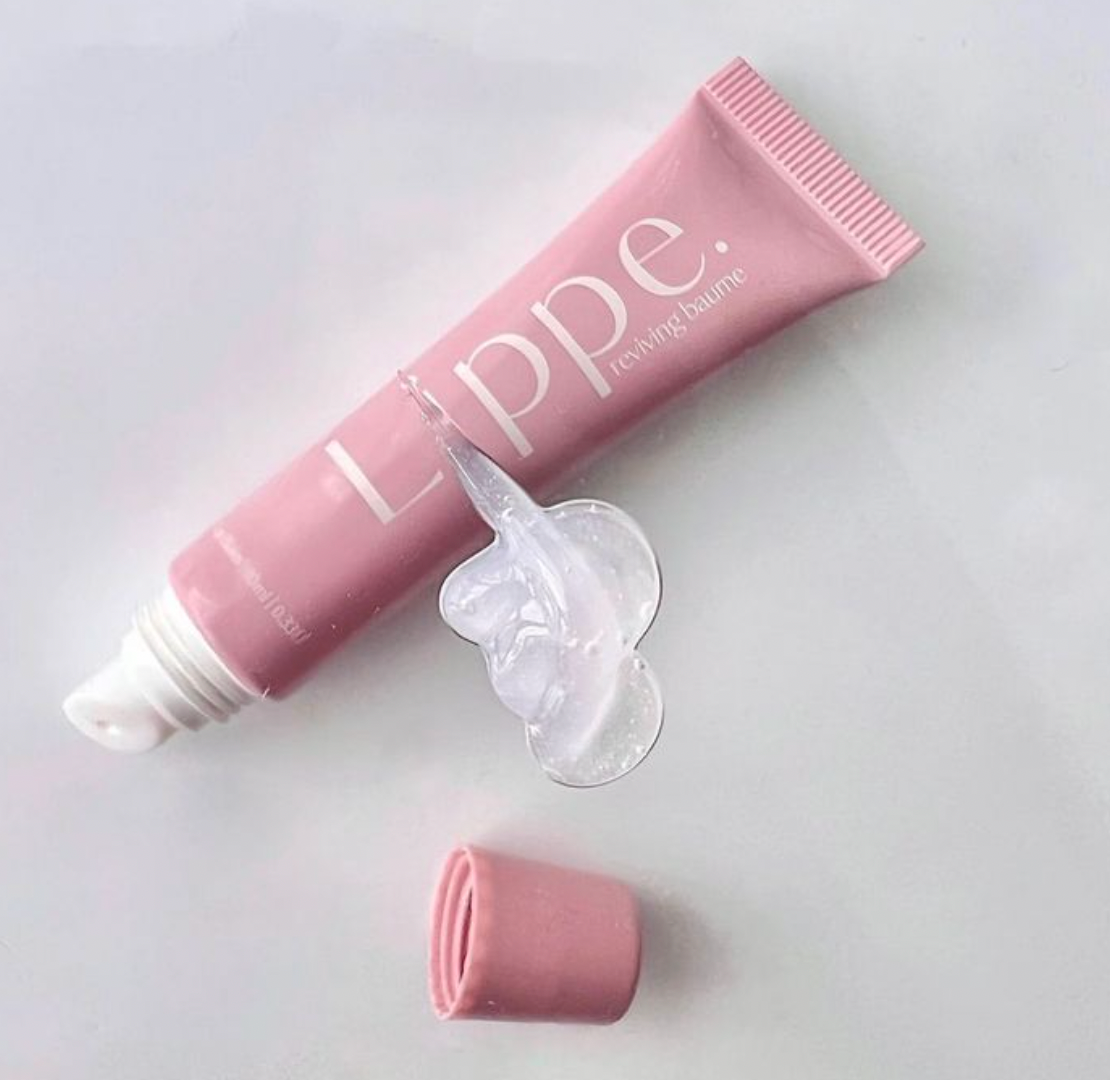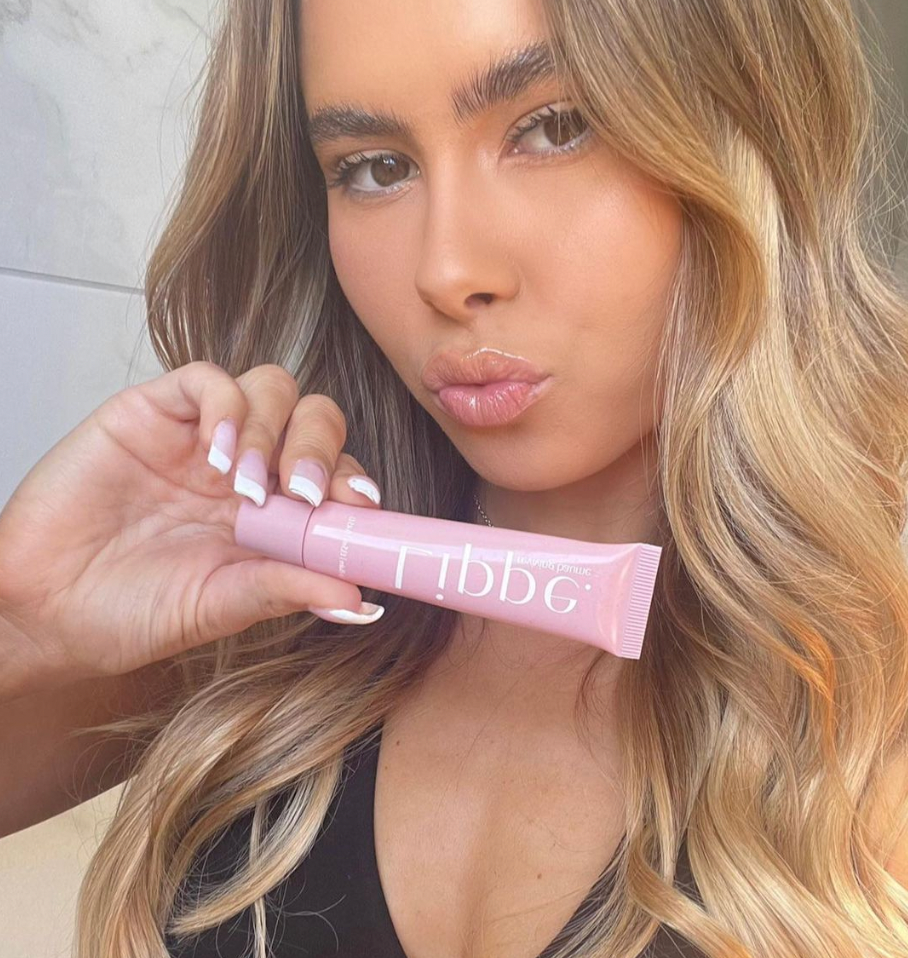 How to use
Infused with essential nutrients ensuring you have Instant, long lasting nourishment, while
also helping to smooth the appearance of fine lines & wrinkles by providing collagen
properties, to help promote the look of volume in your lips.
We are packed with antioxidant, anti- inflammatory, anti-ageing and anti bacterial properties!

You can ensure your lips revive back from within.


Reduces the appearance of fine lines
Infused with essential vitamins such as C and E
Appearance of fuller, plumper lips without any irritants
Anti oxidants, Anti- inflammatory, & Anti- ageing properties
Long lasting, instant hydration while repairing the skin moisture barrier
Petroleum free, Paraben free, BPA free, Fragrance free, Cruelty free and Vegan