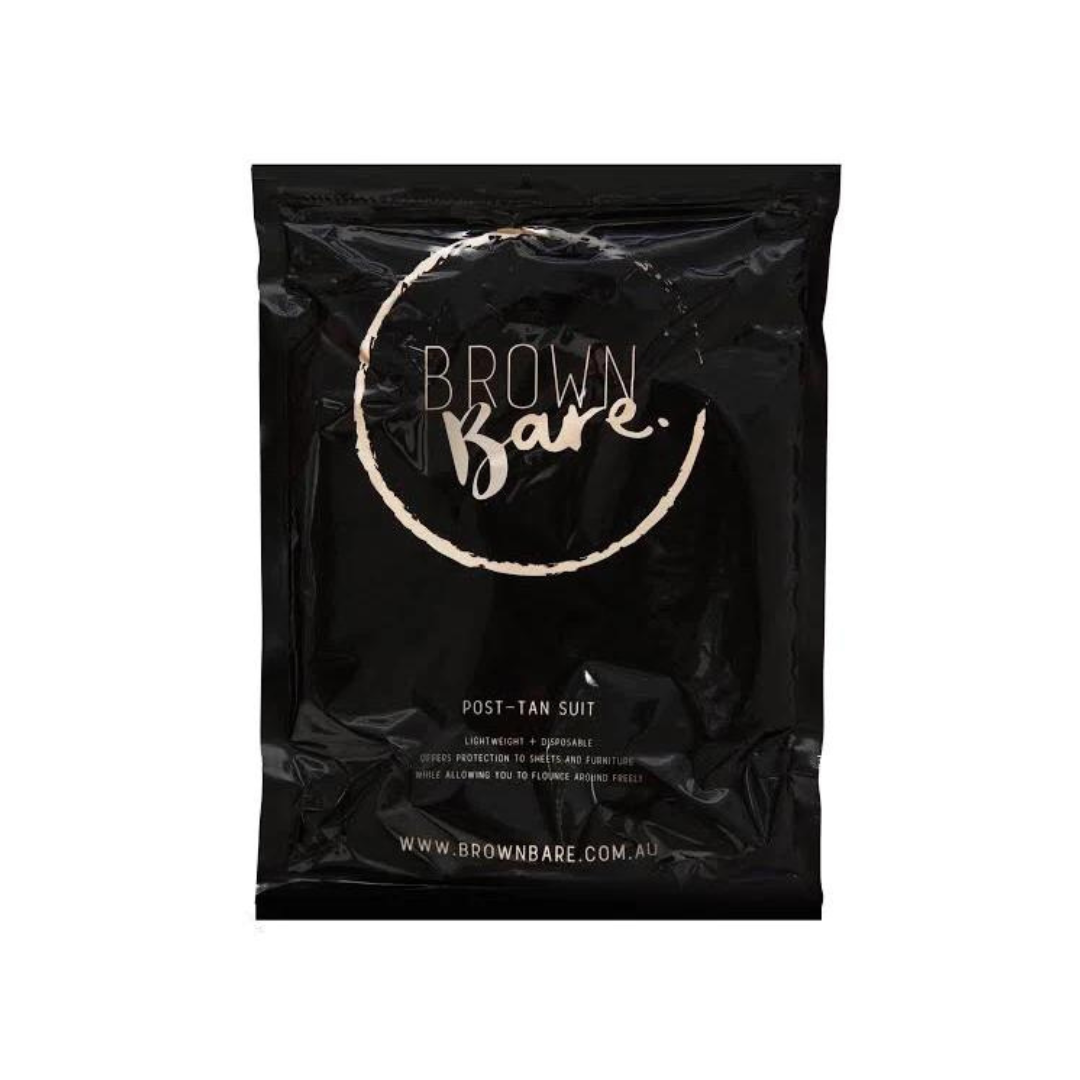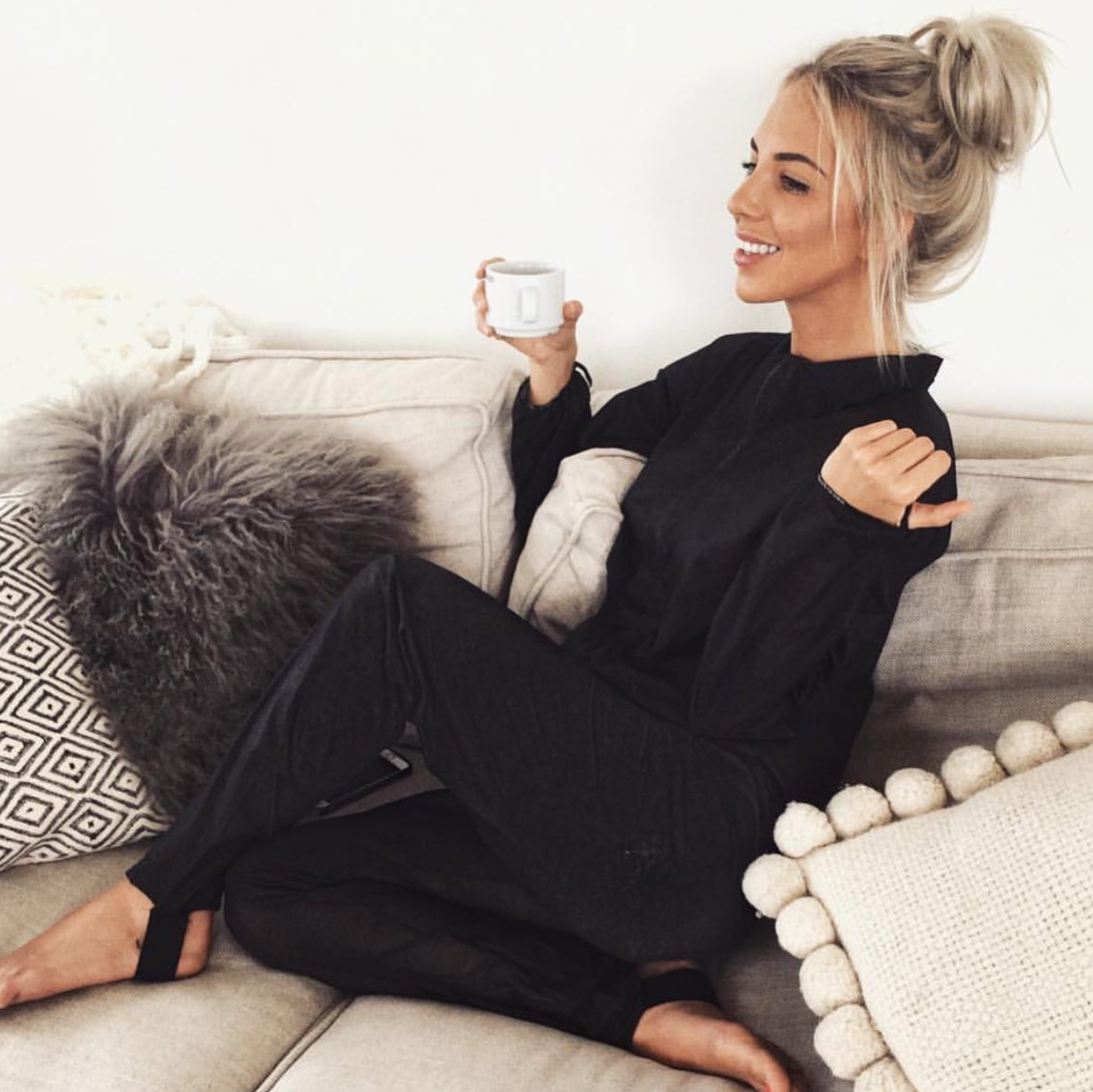 Each BrownBare Post-Tan Suit is made from 100% recyclable material and includes a pillow slip, booties and a bear shaped coconut deodoriser.
How to use
BrownBare's post-tan suit doesn't affect your tan application. It allows you to flounce around freely while protecting clothes, sheets and furniture from tan stains.
Sizing details:

S: Length 150cm - Across Chest 50cm - Across Hips 50cm
M: Length 163cm - Across Chest 59cm - Across Hips 60cm
L: Length 174cm - Across Chest 67cm - Across Hips 70cm
XL: Length 180cm - Across Chest 71cm - Across Hips 78cm
XXL: Length 188cm - Across Chest 76cm - Across Hips 86cm

*We suggest selecting a size that offers a little wiggle room to avoid damaging the suit to allow re-use

*Zip to be facing front
Care Instructions
As this item is made from a lightweight material to allow your skin and tan to breathe, keep in mind its delicate nature and take extra care when putting on to avoid tearing.
This stuff dominates over my old self tan 🤩
I've been a self/fake tanner for YEARS and thought I'd try Bella as recommended by my naturopath. Not only is it better for me, it's INCREDIBLE - even, long lasting, doesn't wear off patchy, I'm totally in love and converted! Love it so much!